Rostock, the third largest Baltic seaport is not only an industry centre of Northern Berlin but also one of the biggest tourist destination. No wonder that so many people from all over the world keep coming to this beautiful seaside.
BerlinTegelDirect offers you the most convenient option to get from the Otto Lilienthal Berlin International Airport to the city centre of Rostock.
The city is located over two hundreds kilometres from the Berlin Airport but with BerlinTegelDirect transfer company you can  get there faster then ever and in the most comfortable conditions.
Our offer includes spacious, air-conditioned, fully equipped Mercedes cars/vans driven by qualified english speaking drivers that will help you to get to your destination safe and sound.
Here, you can also book Rostock city tour with professional english-speaking tour guide.
The tour includes walking the most historic avenues of the city centre that are the must of every tourist visiting the city. Also you will have an opportunity to enter the most famous cathedral of the region – St. Peter Cathedral. The tour price doesn't include the cathedral tower entrance where you can admire the city view from. Another antiquity that you will see is The Old Clock from 1470 placed in the historic town hall on the New Square.
Transfers and the tour you can book online on our 24/7 working internet system or by phone.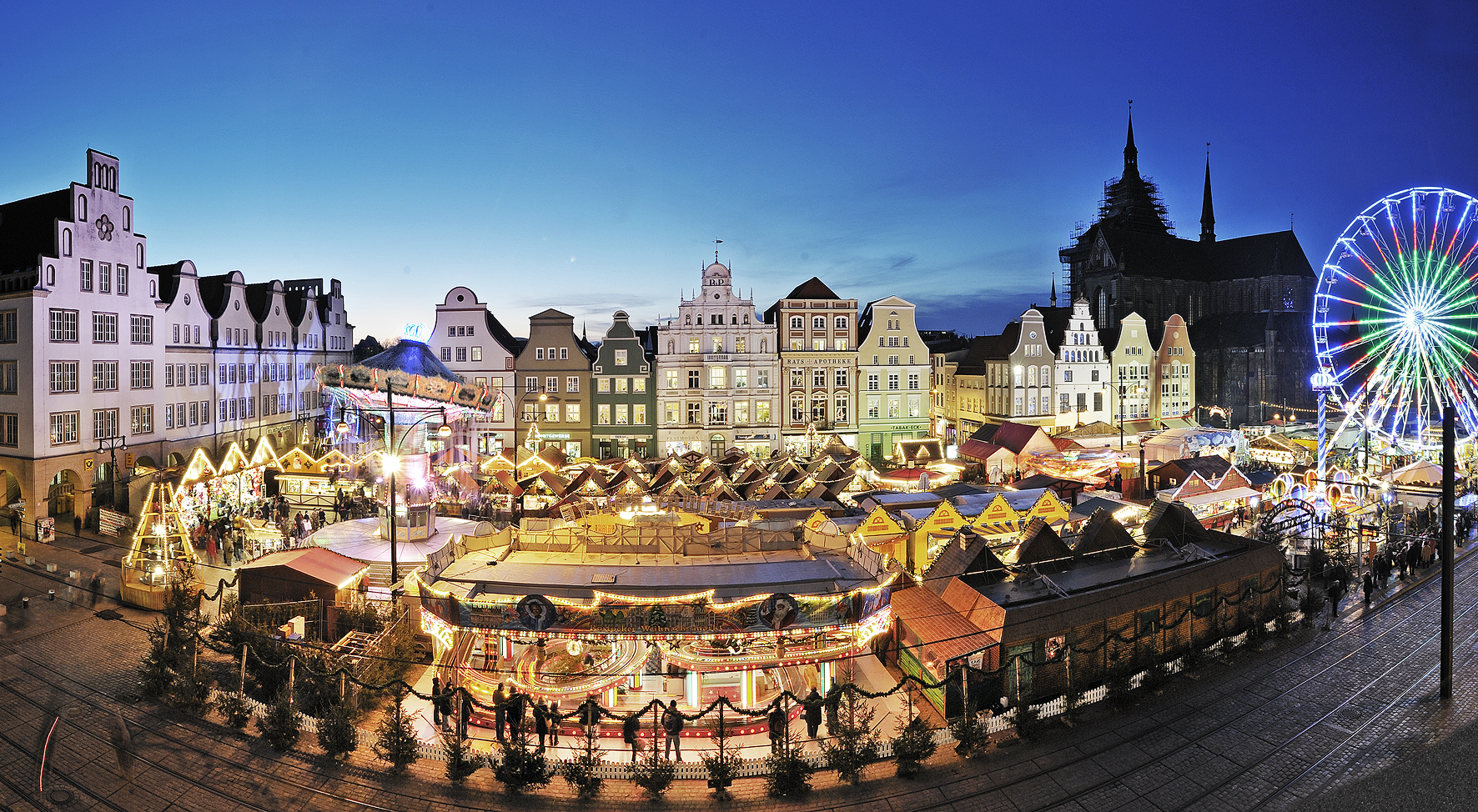 If you have any questions or concerns, do not hesitate and right now call our helpful consultants.